Watch
The team went to Berlin to visit the Bread and Butter Supershow from the 6th till the 8th of July. Check out some footage that I shot during our trip.
Watch
We (Daily Paper) were invited by Kalaf from Buraka Som Sistema to visit the lovely city of Lisbon. I made a little video with my Iphone, check it out!
Mexico Chapter
            When I told my friends I decided to study a semester in Mexico City they all thought I was crazy. My friends and family were telling me: "You can go everywhere in the world, why would you decide to go and study in Mexico for 6 months?" Deciding to study in Mexico while I had many things going on in Amsterdam was one of the most difficult decisions I had to make so far. My friends...
Last summer… <3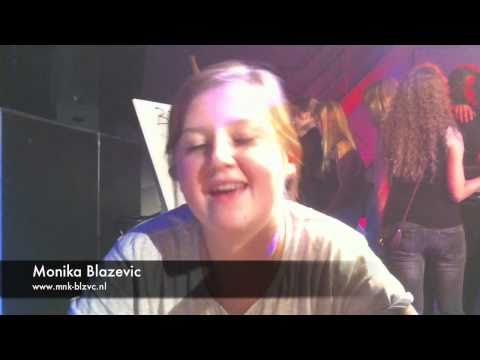 Download Joell Ortiz Farewell Summer EP →
Track Listing: 1. Intro Produced by Frequency 2. Murder produced by statik selektah 3. Battle Cry Produced The Audible Doctor 4. Sing Like Bilal ft Sheek Looch produced by Dj Premier 5. So Wrong Ft Talib Kweli, Brother Ali and Jean Grae produced by Frank Dukes 6. Fairwell Summer produced by Don Cannon 
Watch
So this is how I have met my homie Monika Blazevic…. Music by Statik Music :)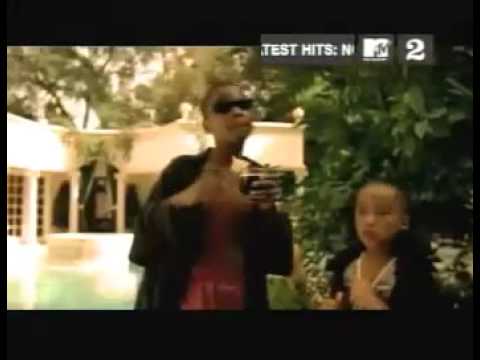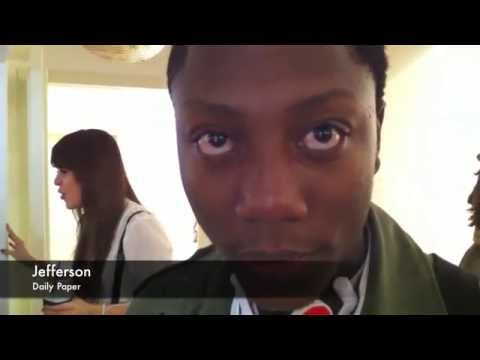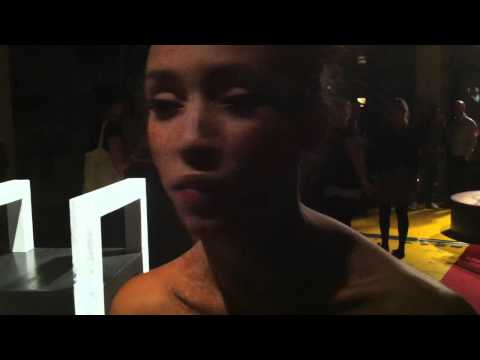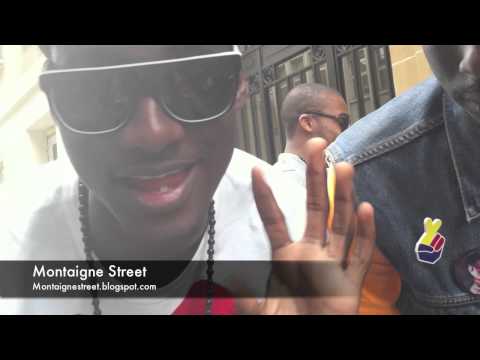 Watch
Last weekend I made a short visit to what could be my favorite city in the world. I joined my homie Guillaume to his release party of his Fall/winter collection at the Blackrainbow store in Paris. Biggup to my Paris family.. You guys are awesome! Check and spread the video!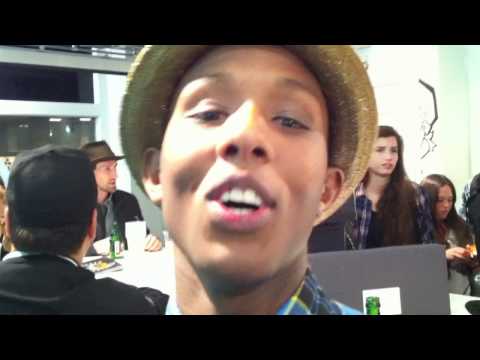 Watch
One thing I will use this tumblr for is to post some of my video's I made from my Iphone.. Nothing too serious, I'll just document some moments and people in my life and share it with you folks. The first season of The Life And Times of Huzane Suleiman starts of with me stalking my homie Sharon Jane.. Check it out!